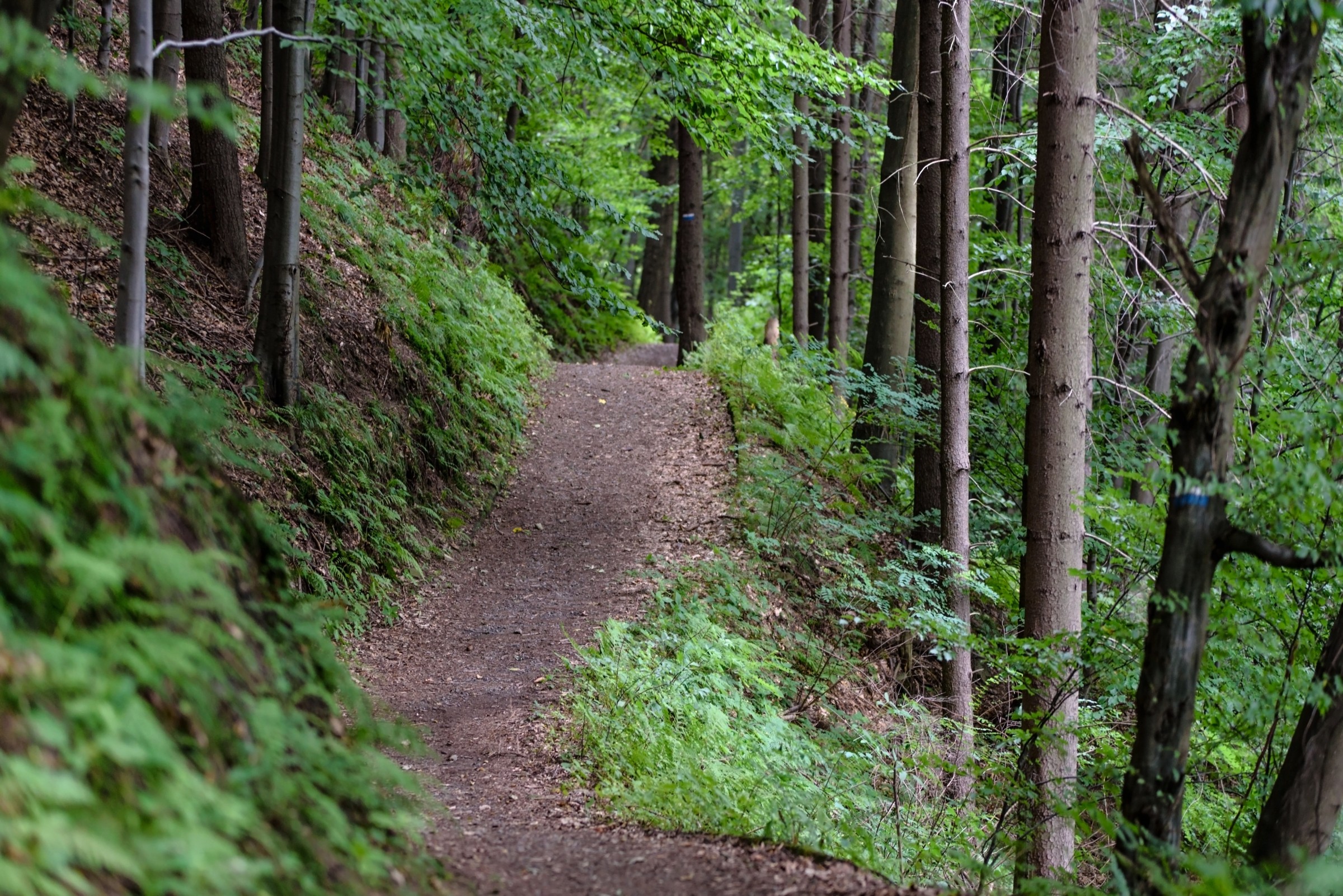 What can we help you with?

Oneida County & Forest County 4-H Poultry Club is for 4-Hers that want to learn more about poultry! Youth will have the opportunity to engage in fun, hands-on learning experiences that develop life skills and how to properly care for birds.
Joining 4HOnline is FREE!
---
Our Programs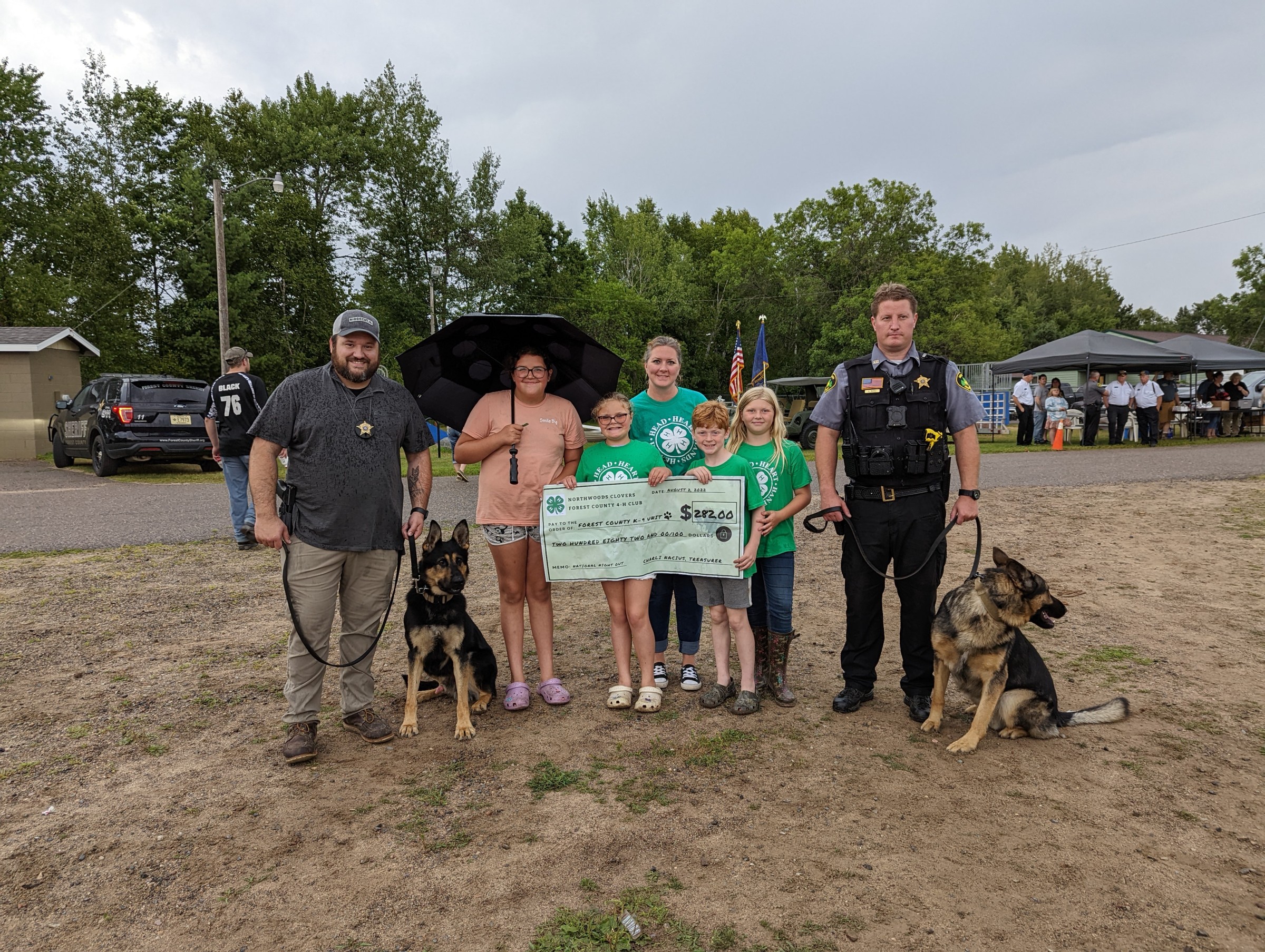 Community Youth Development
Intentionally connecting young people with community-based organizations, including schools, colleges, universities, local government and nonprofits.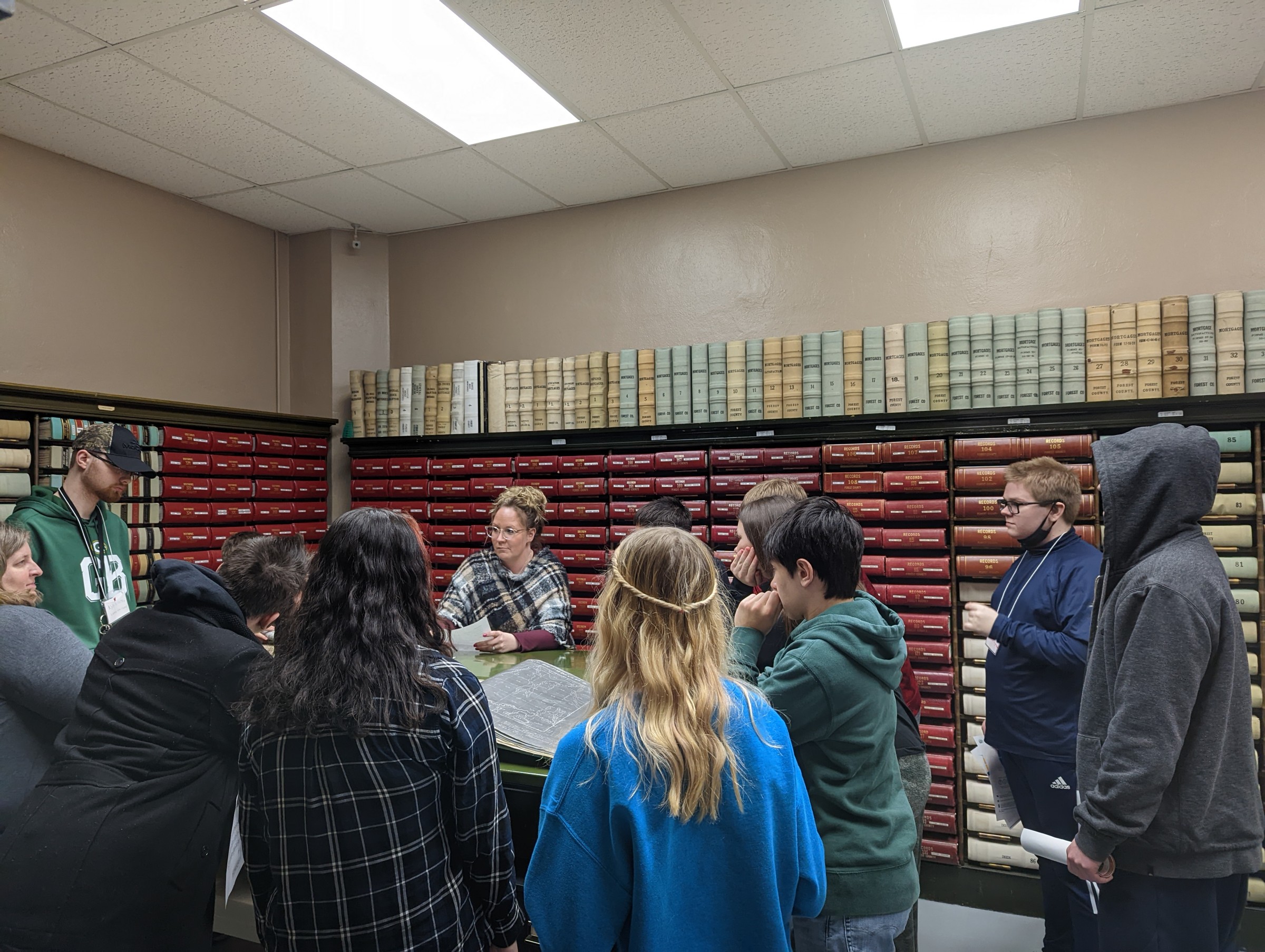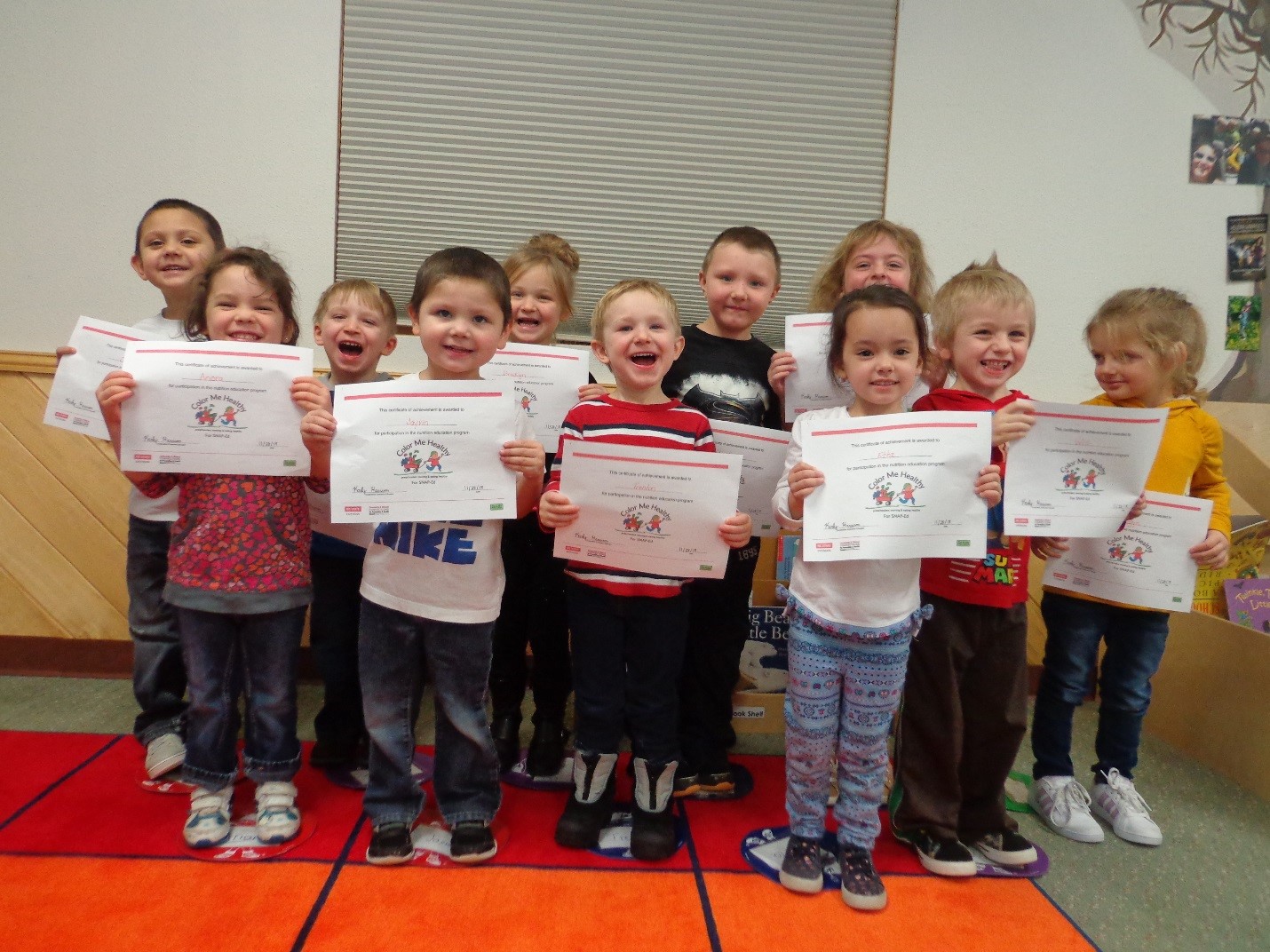 FoodWIse
Providing nutrition education to advance healthy eating habits and active lifestyles for families with limited incomes
Digital Navigator
Program
Growing the digital skills of the community covers everything from one-on-one training on basic computer use to providing classes for the whole community.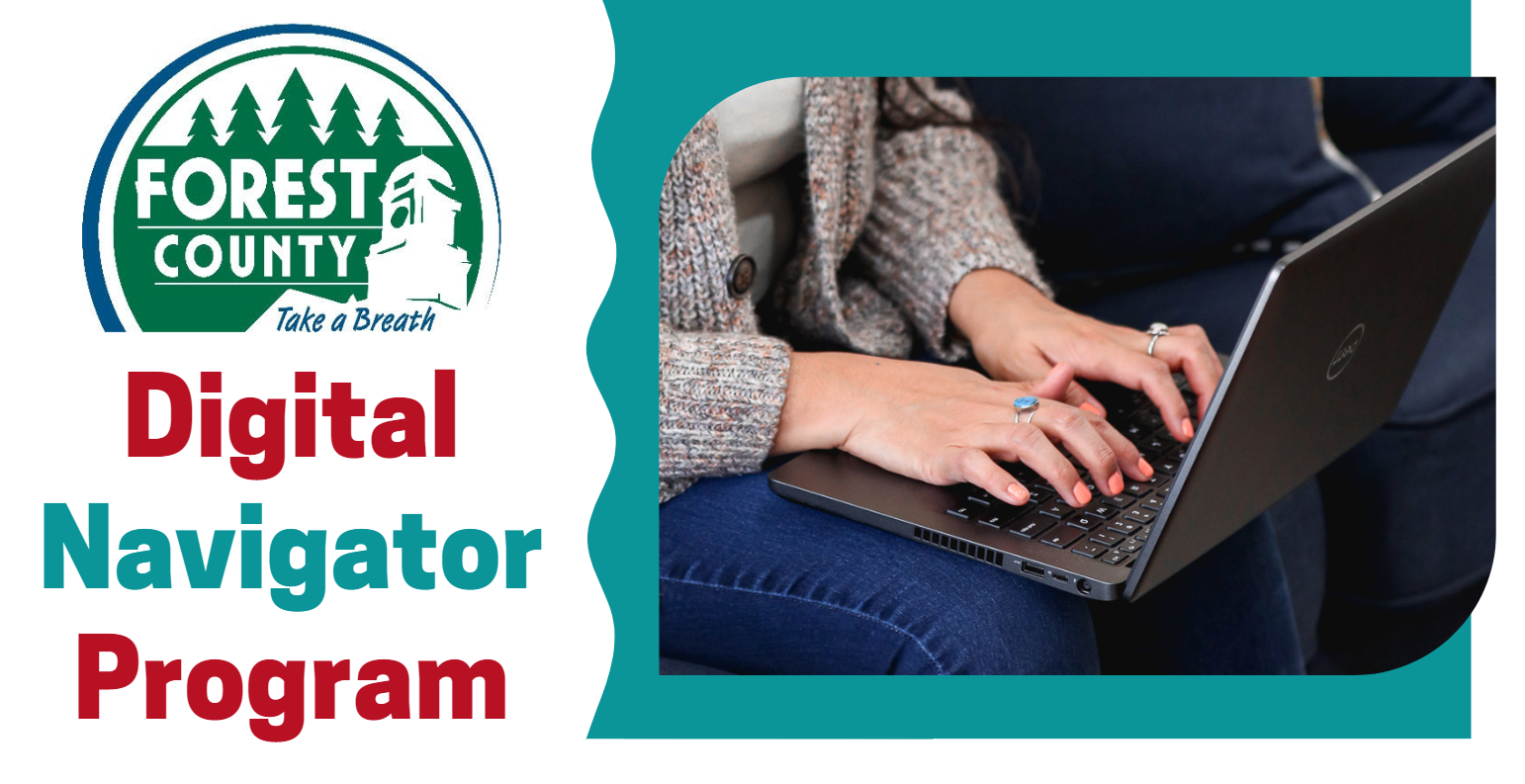 ---