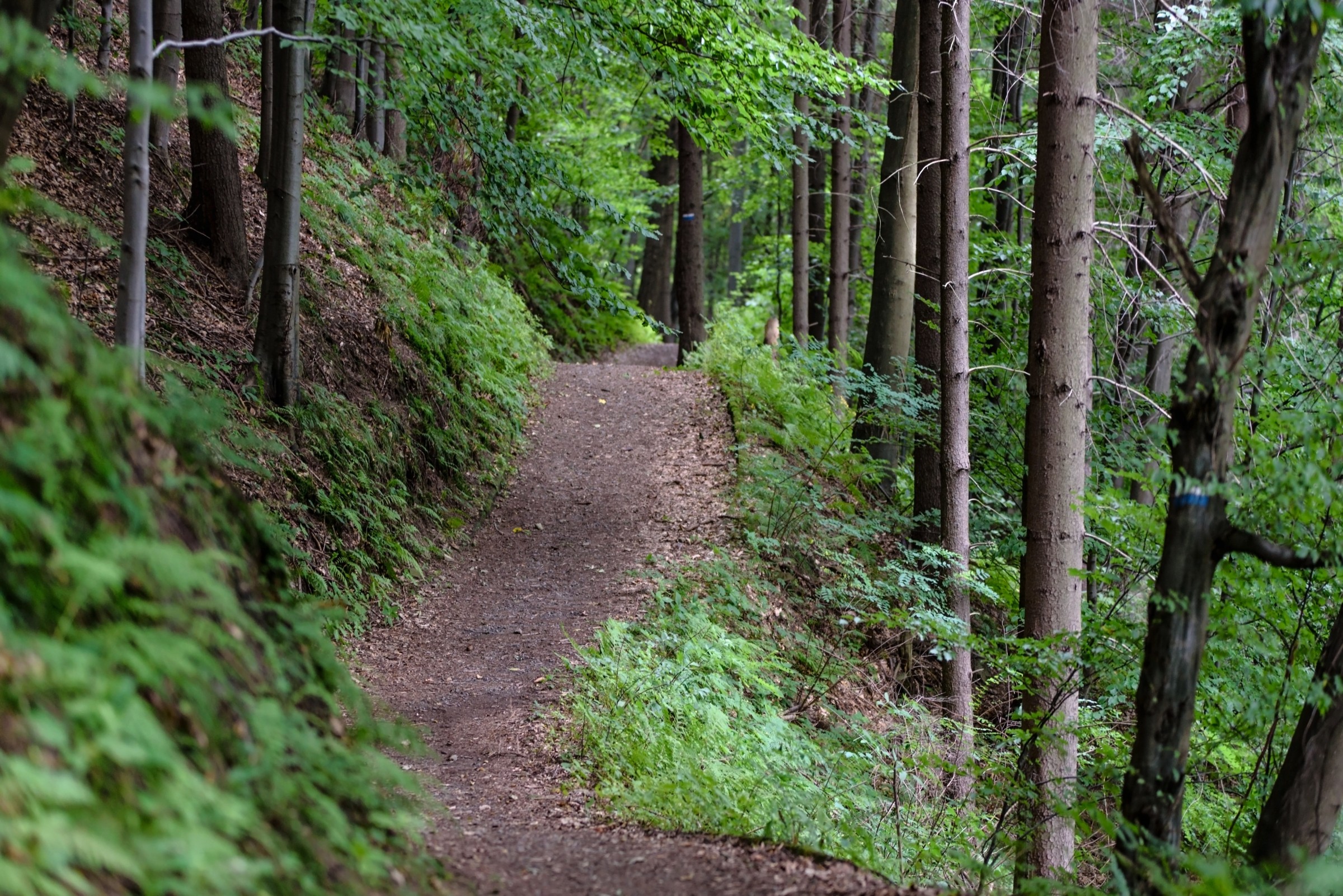 What can we help you with?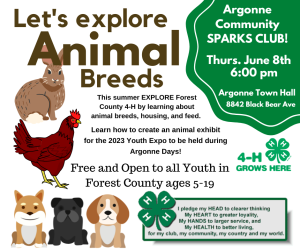 Argonne SPARKS club announcement
Exciting news for Forest County 4-H! This year's Youth Expo will be held the morning of Argonne Days at the Argonne Town Hall! Forest County Youth interested in participating in the Youth Expo with an animal and/or poster exhibit are invited to attend Spark Club meetings held the 2nd Thursday of each month at the […]
---
Our Programs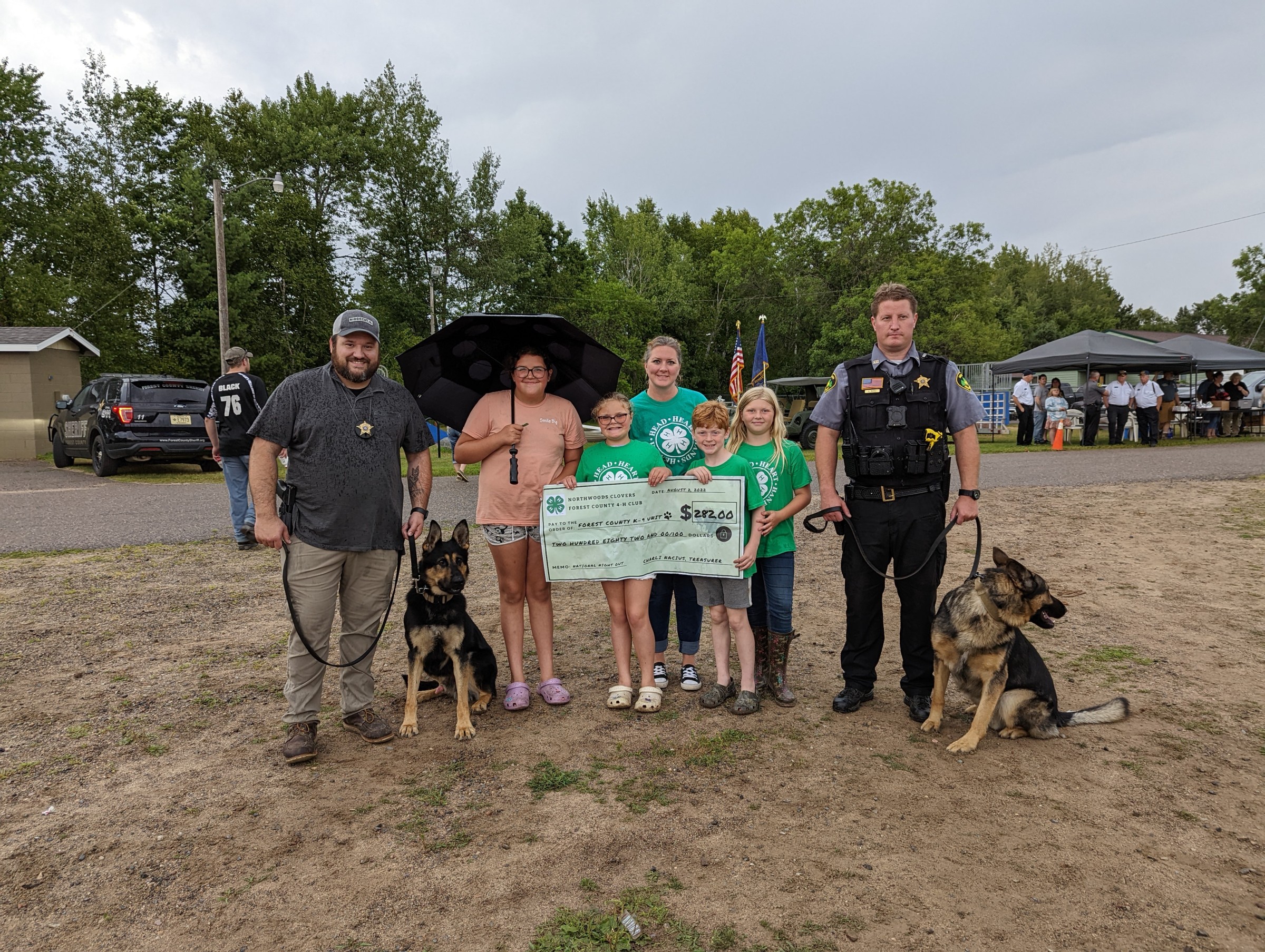 Community Youth Development
Intentionally connecting young people with community-based organizations, including schools, colleges, universities, local government and nonprofits.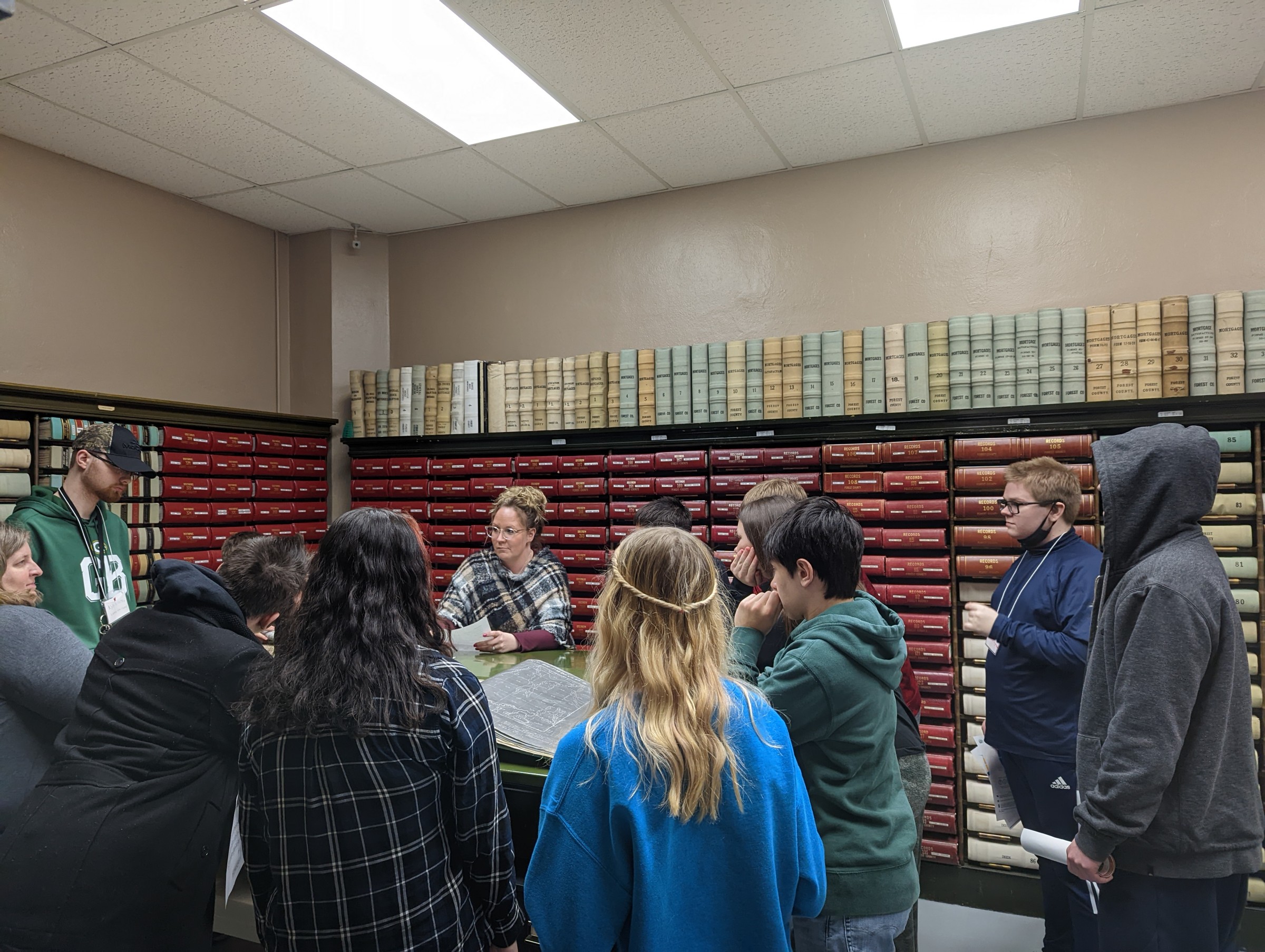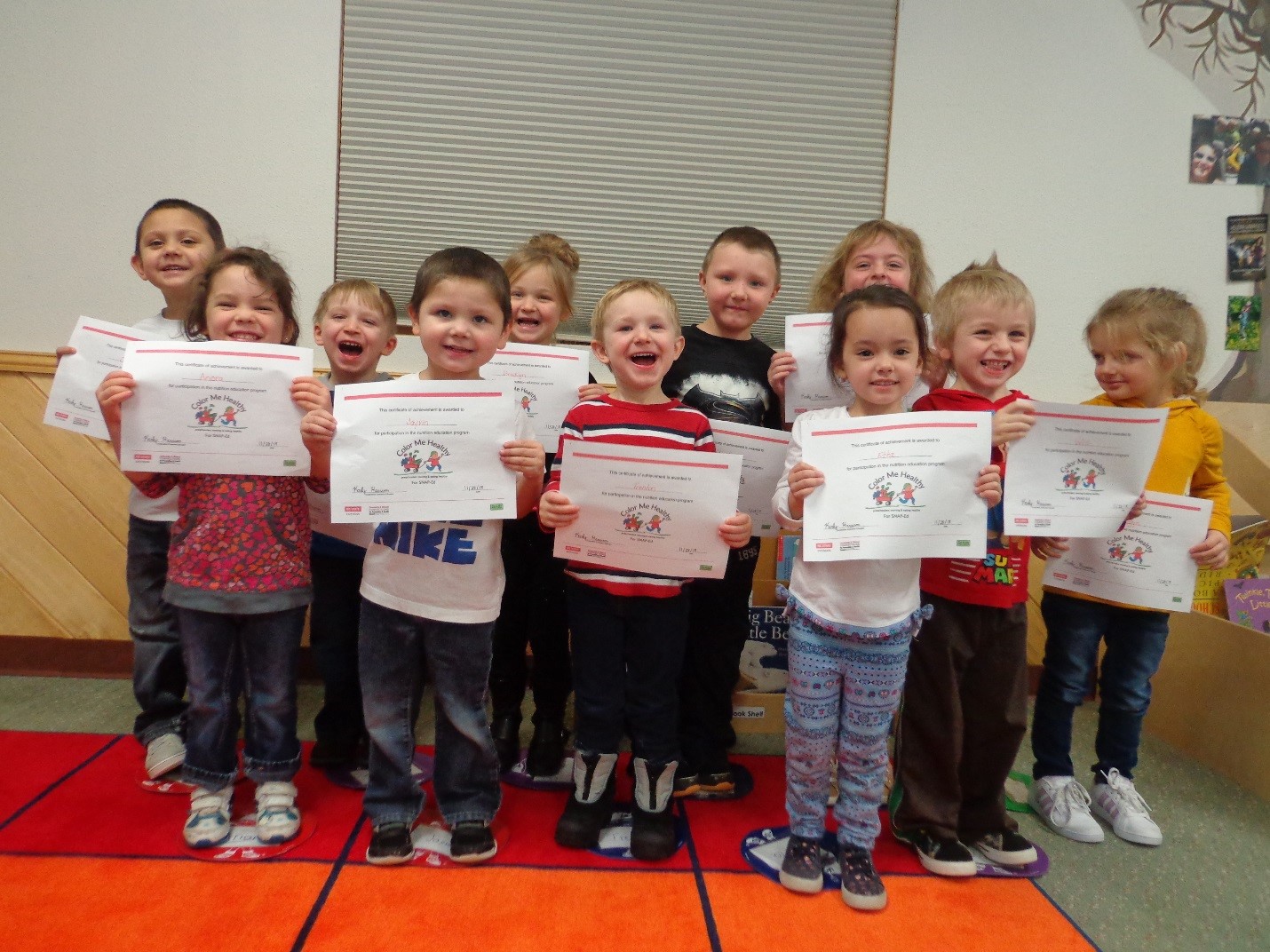 FoodWIse
Providing nutrition education to advance healthy eating habits and active lifestyles for families with limited incomes
---